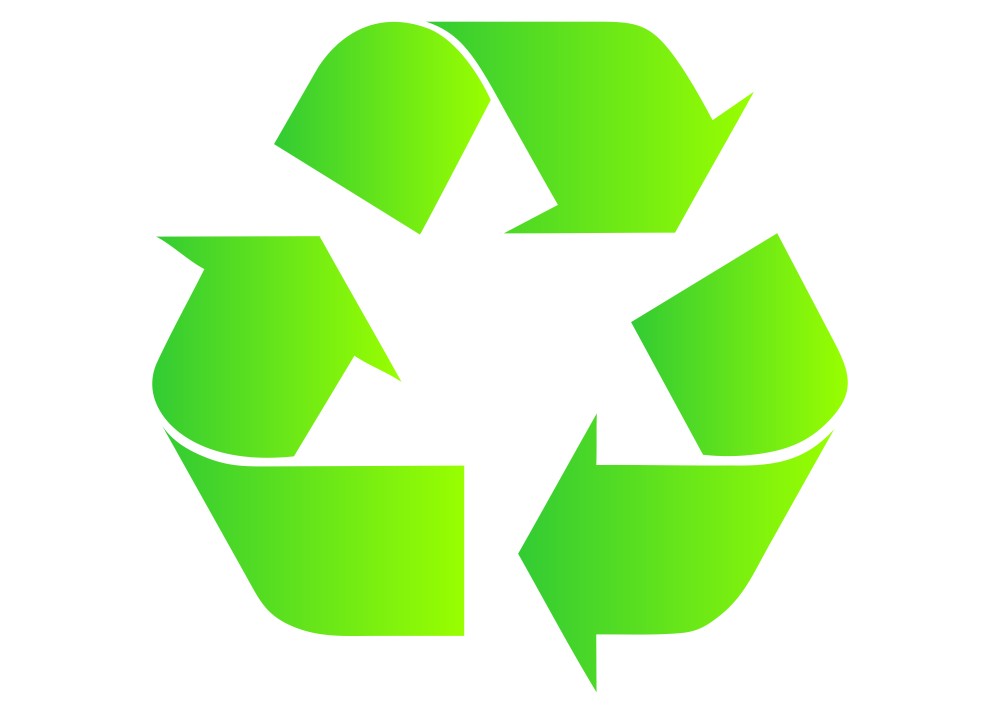 PH: (02) 8677 5098
Mobile: 0403146528
Keeping the cycle moving
© 2013 Sydney Copper Recycling
35 -37 George St, Granville NSW 2142
off Parramatta Rd, near Clyde Station

HOME
Cash for Scap Copper Metal Recycling Sydney
Sydney Copper Recycling is a rapidly growing, completely private and Australian owned company.
With countless number of years of experience, we are the company you wouldn't want to look beyond.
Whether you are an individual looking to get big chunks of dollars for your scrap material or a large manufacturer​​ seeking a reliable partner to service your recycling needs, Sydney Copper Recycling is here at your service from Monday to Saturday.
At Sydney copper we strive to pay Top dollar on all kind of scrap metal.
Our aim is to provide quality service for our customers through honest weighting, best possible price and minimizing weighting time.

We have specialized sales and service of scrap metal in Sydney metropolitan. we buy high volumes of scrap copper, copper wire and process it environmentally responsible manner in our yard. this means we are able to offer you highest possible price.

We accept all kind of industrial and commercial non-ferrous scrap metal such as copper, brass, aluminium alloy, aluminium extrusion, lead, batteries, stainless steel, aluminium and copper radiators.
We buy all types of metals such as Copper, Brass, Aluminum, Electrical and data Cables, Stainless steel, Lead, Electric motors, Aircon units, Radiators, Steel and Batteries