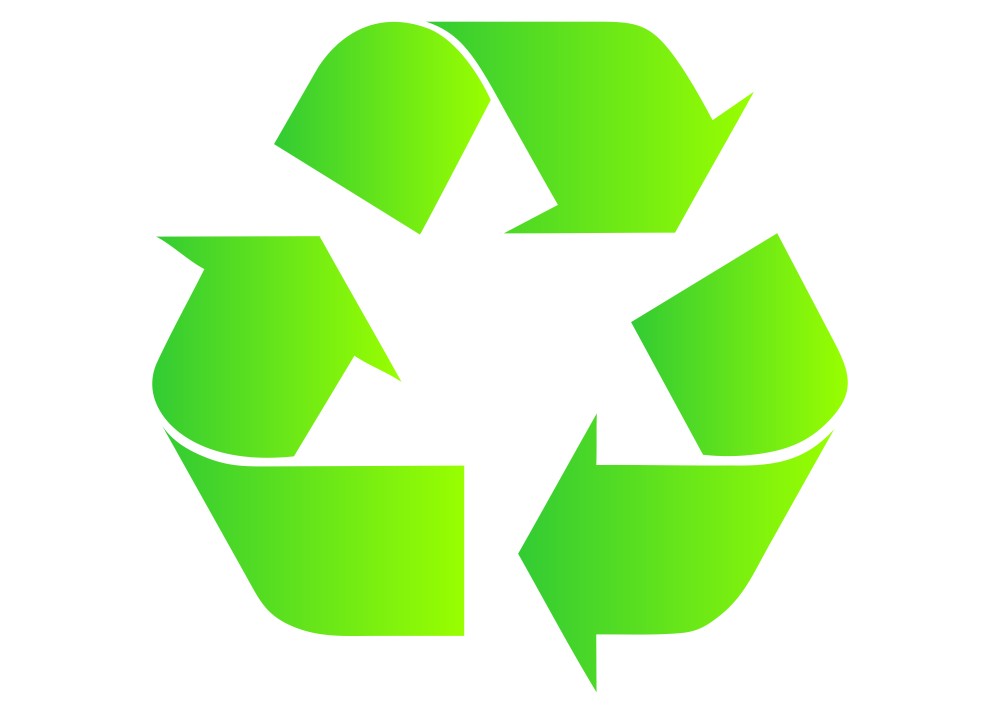 PH: (02) 8677 5098
Mobile: 0403146528
Keeping the cycle moving
https://www.facebook.com/sydneycopperrecycling
© 2013 Sydney Copper Recycling
About Us
With a wide range of applications, metals are a cornerstone of various industries. Pick any metal, it is one of the limited resources on this planet, which makes it highly valuable in all respects. The nature's limited inventory fails to cope with the ever-growing demand for metals in commercial and industrial sector; thus, recycling makes great sense.
With scrap metal recycling at centre, Sydney Copper Recycling has established a strong presence in the market. We have become the most trusted entity for scrap metal collection in Sydney and its surrounding areas. We accept all types of industrial and commercial non-ferrous metals, including but not limited to Copper, Aluminium, Brass, Stainless Steel, Lead, etc., and offer instant cash to the seller.
It is, however, important to understand that metal prices tend to vary every now and then and finding the best deal on your scrap metal can be a bit difficult. When you are dealing with Sydney Copper Recycling directly, you will not have to look any further to get Top dollar for your metal scrap. All you need to do is bring in to us old, unwanted articles, like furniture, cables, defunct appliances, etc, which have metal component of recyclable property. After analyzing the metal's quantity, we will offer you the legitimate cash instantly. The article you will be bringing to us may not be considered for recycling altogether since it may have non-metallic parts as well, which are of no value to us. Thus, it can be difficult for you to separate the metal from the non-metallic parts; don't worry! We have you covered for this.
With Sydney Copper Recycling, be assured that you will get fair amount for your scrap metal. Give us a call now!